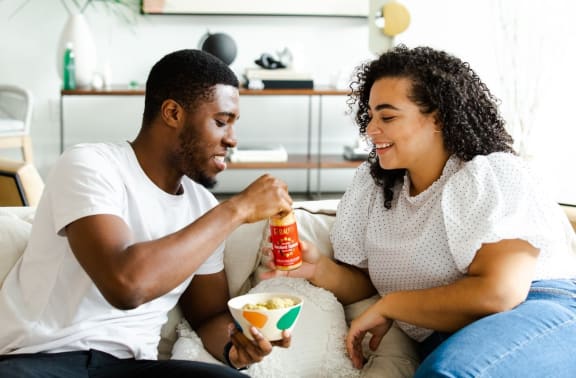 An Apartment Guide survey found that the best roommates are often friends or relatives. But even with the best roommates, there can still be problems. One of the biggest issues that can come up between roommates is due to splitting furniture. People have different ideas of what furniture they need ...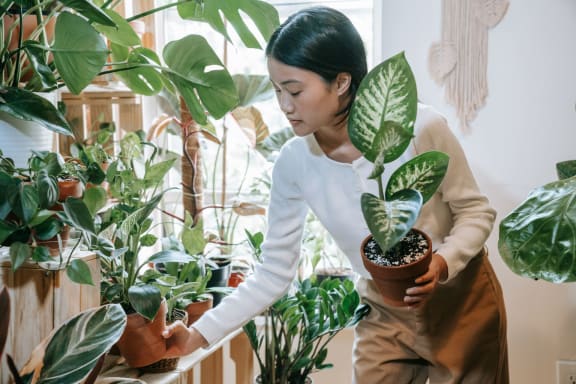 Do you want to transform your apartment balcony into a beautiful outdoor space? Do you want to create a balcony garden that is full of life? If creating a balcony garden is something that you are interested in, there are several ways to do this. Many people have limited space in their apartment, but ...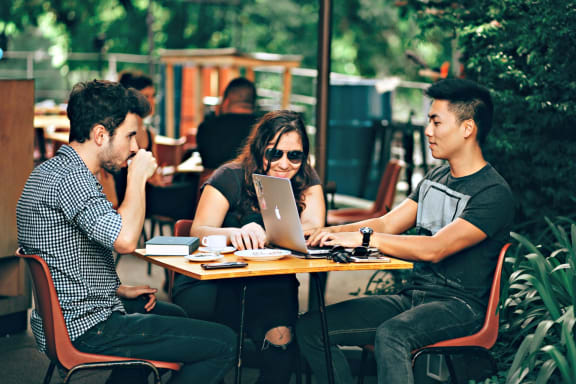 Our outdoor living spaces are more important than ever before—and 90% of Americans agree. We all need a beautiful outdoor space to retreat to. People are spending more time gardening, grilling, dining, and entertaining on even the smallest of apartment patios.